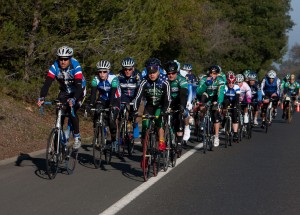 Here is the sign up for the 18th Annual 3 Day SportVelo Winter Training Camp! The dates are Friday February 10th – Sunday February 12th. We're hoping everyone can attend all 3 days. As in the past you can come for as few or as many days as you're able.
All SportVelo athletes have priority to camp slots and can sign up right now!
Scheduling and payment can be completed by clicking the sign up button below.
This allows us to know exactly who's coming when.  We can better plan food, logistics and make certain anyone who wants to attend camp can, space permitting. All in the name of making the camp a positive and rewarding experience for all. It's a little wonky to get through all the options I allow for registration, so detailed sign in instructions follow.  Please be patient as this is our first time using the system!
Here is the link to the sign up page: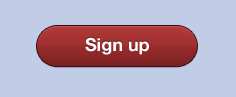 Here are the instructions.
Click on the first date you plan to attend
If attending 1 day click on the: Make a single reservation button.  If attending multiple days, go to box on the right and…
Check the little boxes under the days you plan to attend, AND make the start date and end date windows below cover the date range attending, then
Click the: Make recurring reservation button.
A window will pop up saying you do not have enough credits.  Click OK
On the next page, click on the bow that corresponds to the number of days you plan to attend, 1, 2, or 3
Click Check Out button and pay for camp
Again, I'm very much looking forward to seeing you all there.  Any questions, comments, or problems registering please let me know.