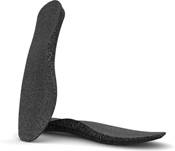 After a long and thorough vetting process Sportvelo has added a custom cycling footbed product to it's fitting services.  The new product is Cyclesoles http://www.cyclesoles.com/Default.htm by Scott Peterson from Bend OR.
"I've always used a custom footbed in my cycling shoes and am currently using a pair of Cyclesoles that I had Scott make for me.  I think they're fantastic, and improve my connection to the pedals and the bike." ~ SportVelo Coach Smith Dan
For more information contact Coach Dan. Set up an appointment right away by clicking Sign Up below.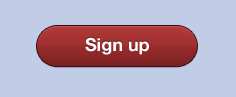 Cyclesoles Benefits
Increase comfort.
Improve efficiency.
Maximize power.